FORT: CATS & DOGS EXPANSION
From designers Grant Rodiek & Nick Brachmann, Fort: Cats and Dogs adds two brand-new modules to enhance your Fort gameplay.
Dogs are loyal. If you play one, it will (usually) go stay in your doghouse. But they're fussy: you can only play a dog if you meet its needs. Neglect a dog, and it'll wander off. At the end, whoever has the most dogs in their doghouse scores seven points!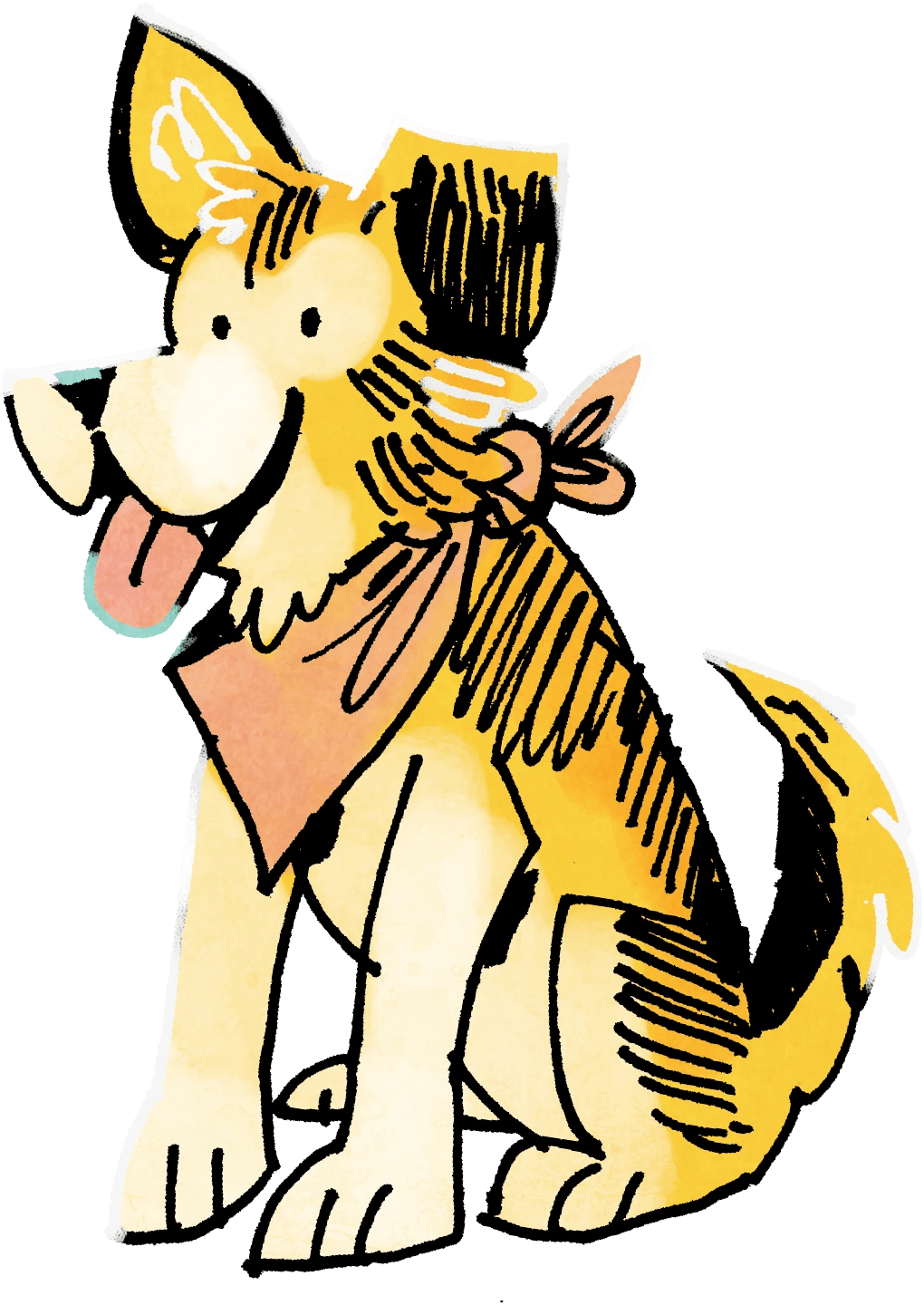 Cats are fickle.
Their actions happen at specific times, and they move around a lot. Cats will be attracted to a different player if their Yard has cards of specific suits, even if the cat's current owner has them too. The more cats you have at the end of the game, though, the more points you score.
Videos
How to Play Fort: Cats & Dogs
Components
4 Doghouse Boards
18 Dog Cards
8 Cat Cards
1 Rulebook
Credits
Game Design: Grant Rodiek & Nick Brachmann
Illustration: Kyle Ferrin
Rules and Usability: Joshua Yearsley
Graphic Design: Nick Brachmann and Pati Hyun
Development and Playtesting: Leder Games' Saint Paul staff—Marshall Britt, Clayton Capra, Ted Caya, Pati Hyun, Patrick Leder, Brooke Nelson, Cole Wehrle—and many members of the Woodland Warriors Discord channel.