At Leder Games we spend a lot of time thinking about form factor and presentation, this diary is focused on finally sharing all that effort with you! Fort may technically be a "smaller" game for us but you'll notice we still pulled out all the stops.
With the Pre-Order for Fort right around the corner we're gonna take today to show you

 

exactly

 

what's in that adorable little box! This diary is mainly going to be images but if you have any questions please leave them in the comments!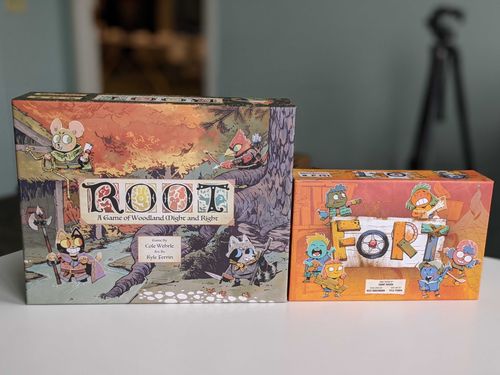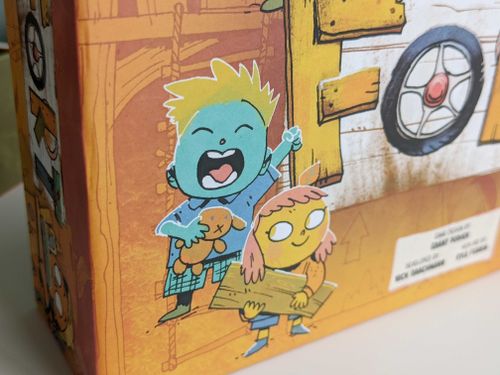 Inside you'll find all of this...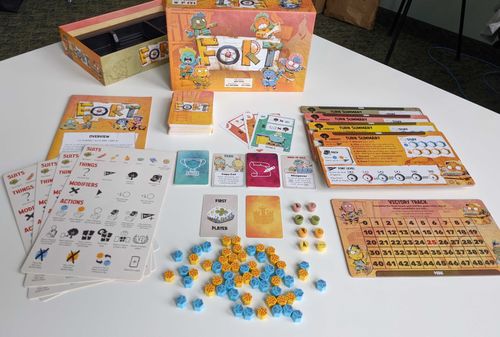 4 Double Layered Playerboards (a first for us)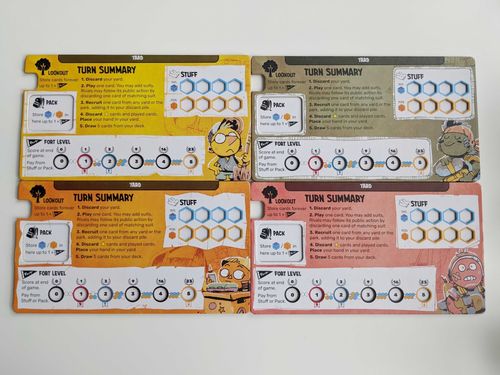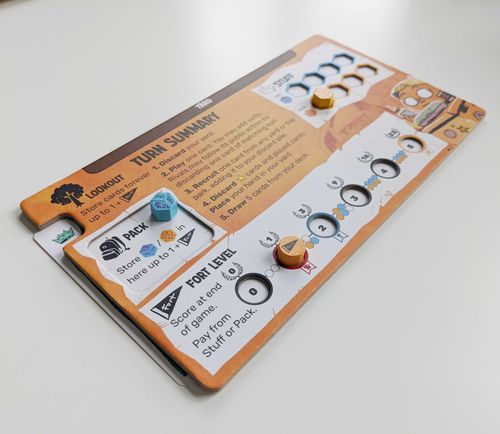 1 Score Track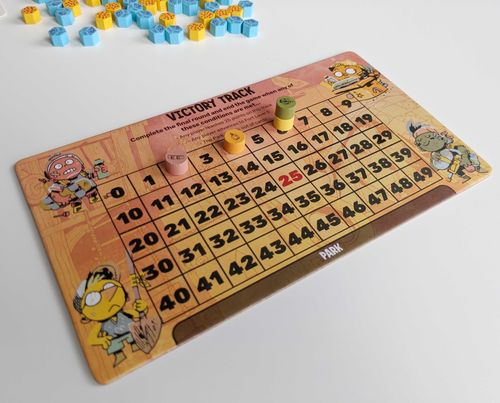 The rulebook as well as 4 reference sheets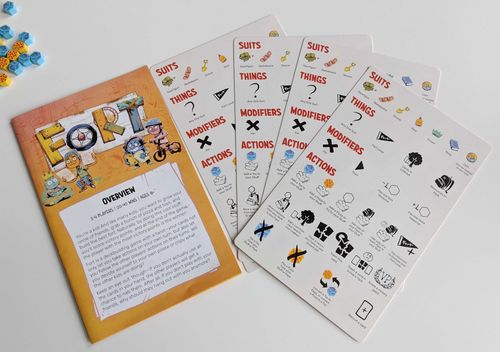 68 Kid cards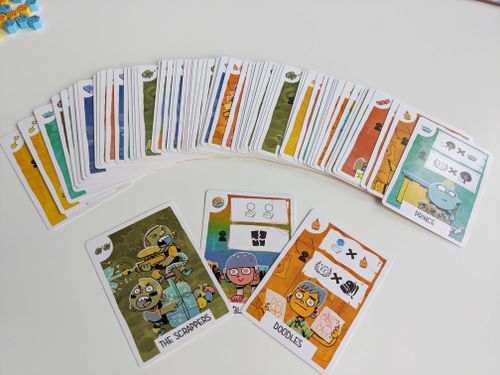 22 Mini cards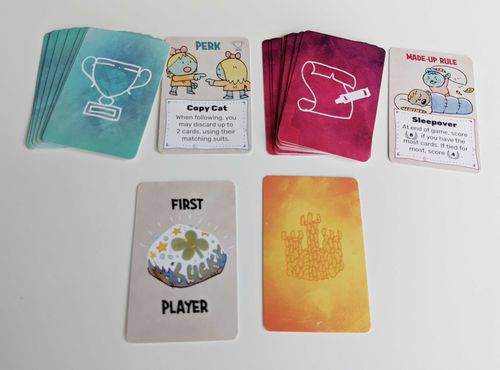 And all these screen printed wooden pieces!